To see a list and map of all Voyage Communities, visit the Community Network main page.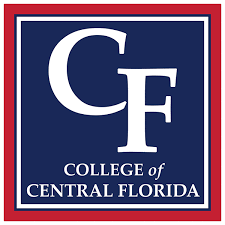 Opening Date: Soft Opening September 1, 2022; Grand Opening Event October 26, 2022
Exhibition Type: Mark II (Generation 1)
Lead Institution:
College of Central Florida
Partner Institutions:
Phi Theta Kappa – Kappa Nu Chapter
CF Foundation
In honor of Mrs. Charlotte Rosenberg
Ocala Municipal Art Commission (OMAC)
The Andrew W. Mellon Foundation
Renaissance Printing
In Memory of Leon Davis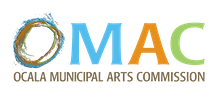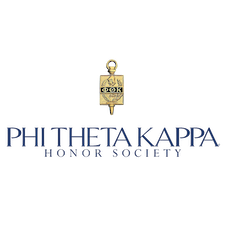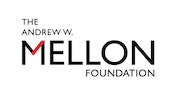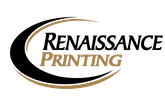 Proposed Location: College of Central Florida, Ocala Campus

Overview
Ocala, located in north central Florida's "horse country," offers tourists winding neighborhood paths lined with oak trees and hanging Spanish moss trellises. If the prospect of canoeing down a crystal-clear stream amid the largest sand pine forest in the world sounds appealing, Ocala and surrounding Marion County are more than worth your time.
Ocala and the surrounding area's freshwater streams, rolling hills, and clean air have remained untouched and have been used in Hollywood films. Silver Springs is located nearby to Ocala, a natural landmark and a 350-acre natural theme park. Otherwise, tourists would appreciate the central location of Ocala, only a one-hour drive from both coasts. Residents and tourist can see live launches from Cape Canaveral and visit NASA's Kennedy Space Center which is only 2 hours away.
Students at the College of Central Florida pursue careers in fields that they are passionate about. Over time, the college's footprint has grown to include the Marion County campuses of Ocala, Vintage Farm, Hampton Center, and Appleton Museum of Art, as well as the Citrus Campus in Lecanto and the Levy Campus in Chiefland. What began as a two-year college that offered certificates and associate degrees has grown into a four-year institution that offers baccalaureate degrees in a variety of workforce programs. CF offers associate degrees, associate degrees in science, bachelor's degrees, and certificates. Our emphasis is on delivering high-quality education that meets the needs of our community, with more than 150 academic paths to choose from.
The College of Central Florida offers a club setting for all students in Science, Technology, Engineering and Mathematics (STEM). The aim is to introduce its members to the various career possibilities in the fields of STEM. In addition to taking part in on-campus activities, club members also have the chance to visit scientific facilities, engage scientists and hold internships throughout the summer.
Our aim with the Voyage project is to instill enthusiasm and awareness in STEM programs while also providing an opportunity for our students, community, and surrounding area to take a personal or guided tour of the Solar System. For our college students as well as the K-12 population, the Voyage project will act as a focal point for STEM education. When studying the Solar System, school groups from all over Central Florida will have the opportunity to visit our campus and obtain the incredible insight that the Voyage experience offers.

Site Maps
To explore the maps below at high resolution, first click on the map and wait for it to load as a pop-up window. If you see the icon

 in the upper right corner of the window, you can click on it and explore at higher resolution. Alternatively, you can drag the pop-up window to your desktop to download. Once downloaded, Zoom in to view at higher resolution.
Preliminary Site Maps: To help a community understand how the Voyage model Solar System will lay out at the proposed site, the National Center for Earth and Space Science Education generates Preliminary Site Maps (PSMs), which overlay the proposed position of the Sun and orbits of the planets atop Google Earth images. The radii of the orbits are the average distances of the planets from the Sun at the 1 to 10-billion scale. The PSMs provide an understanding of where the orbits intersect walking paths, so that positions of the exhibitions's 13 stanchions can be identified.

Formal Site Map: A Formal Site Map (FSM) is produced by the community using a CAD map of the site (if available) that is accurate at sub-meter resolution. The FSM identifies the precise locations of the exhibition's 13 stanchions relative to local buildings, streets, pathways, and green spaces.